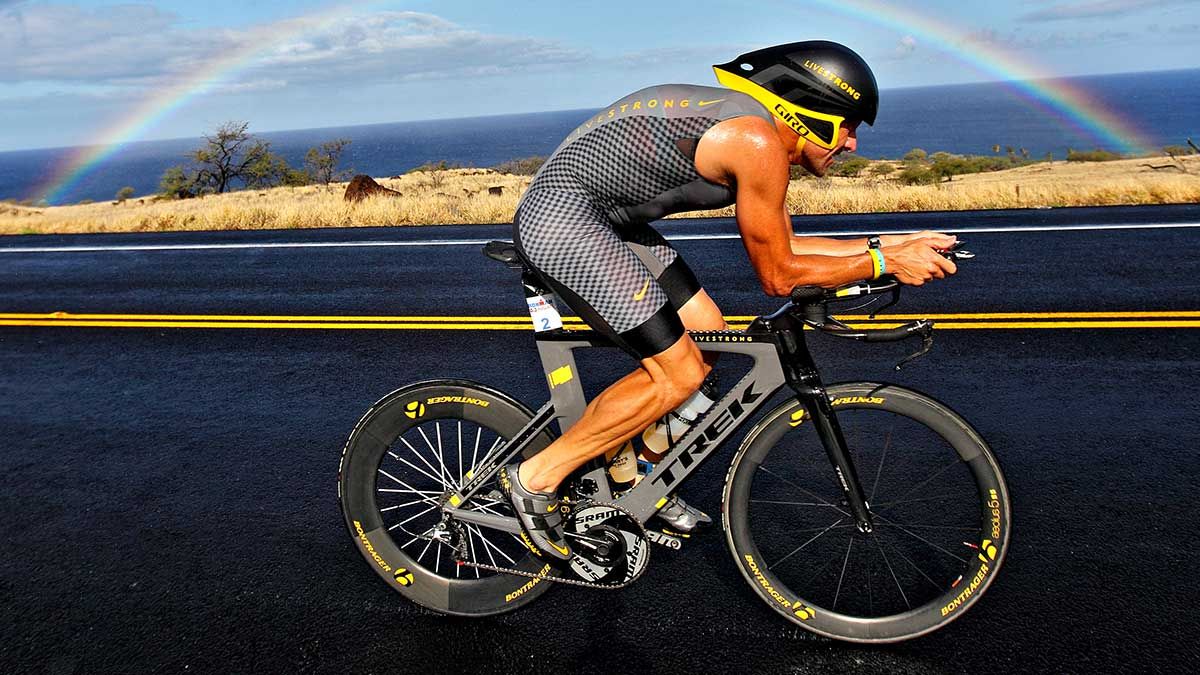 We started with a vision.
A Passion for Human Optimization. 
What if we were to design a VC firm that was defined by its passions? One that is as energetic about market and growth opportunities as we are about our love for sports and fitness, the great outdoors and the next big adventure? This was the start of NEXT VENTŪRES.
NEXT VENTŪRES is a new venture capital firm designed to maximize growth opportunities in the exploding sports, fitness, nutrition and wellness markets. With established expertise and deep connections in these markets as well as proven financial track records, the NEXT VENTŪRES team is well positioned to create significant value for their investors and their portfolio companies.