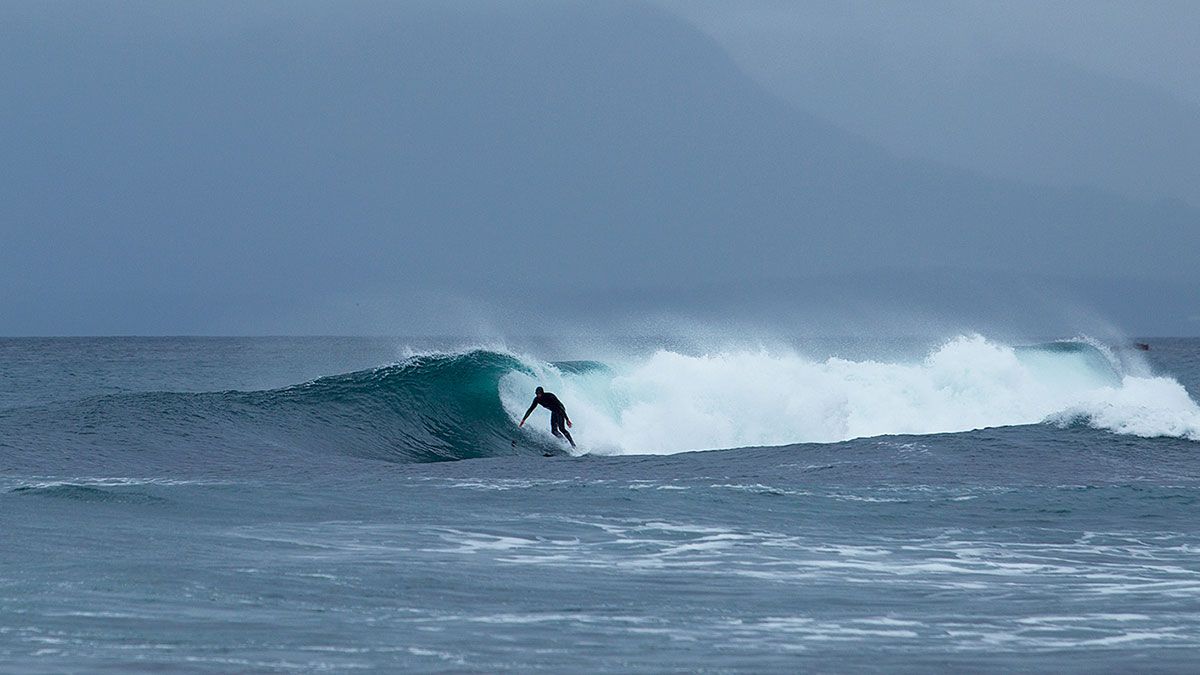 NEXT VENTŪRES in Action
We are conducting due diligence on a number of potential portfolio companies and have already invested in the companies listed below.
Company Stage & Focus
We intend to invest in late seed, Series A and B stage startups that have a product or service in the market and are revenue producing.
Investment Size
We typically invest between $1MM and $3MM for our initial investment as lead, co-lead or participant in non-control positions.
Investment Sectors
We are focused on opportunities where innovation powers human optimization and will focus on companies broadly in the sports, fitness, nutrition and wellness sectors.
If you have a company that meets our investment criteria you can send us information by emailing us.