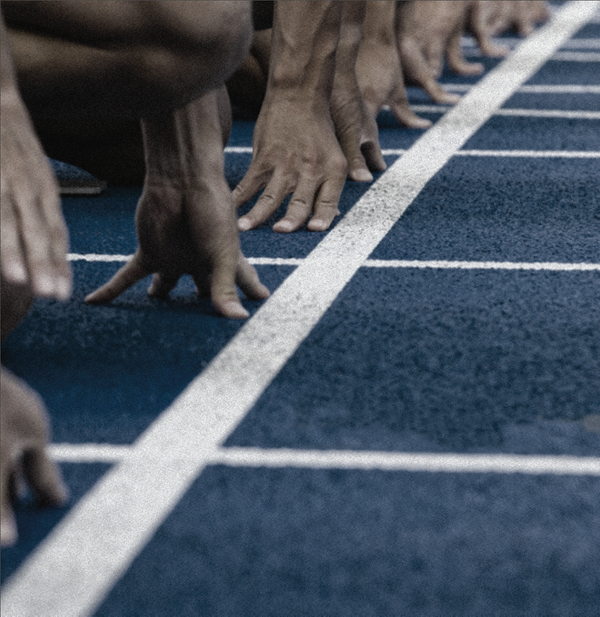 The Power of NEXT VENTŪRES
NEXT VENTŪRES is founded by Lance Armstrong and Mel Strong, who bring together a powerful combination of elite sports, incredible reach and seasoned builders of brands, marketing and smart investments.
NEXT VENTŪRES' competitive advantage is its ability to leverage the expertise of NEXT VENTŪRES' Managing Partners and its Advisory Board to effectively identify and assess potential investments, and meaningfully contribute to the product development and brand marketing of its portfolio companies—helping these companies achieve mindshare and market share sooner.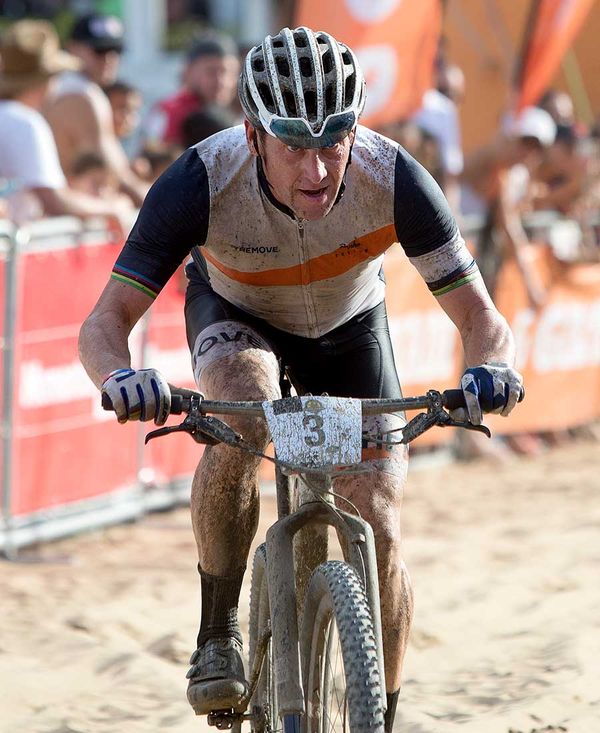 Lance Armstrong
MANAGING PARTNER
A globally known cyclist and endurance athlete, Lance remains passionate about the benefits of an active lifestyle. Through his decades of competitive racing, Lance has developed extensive worldwide contacts in the sports, fitness and health markets, regularly being invited to review early stage companies.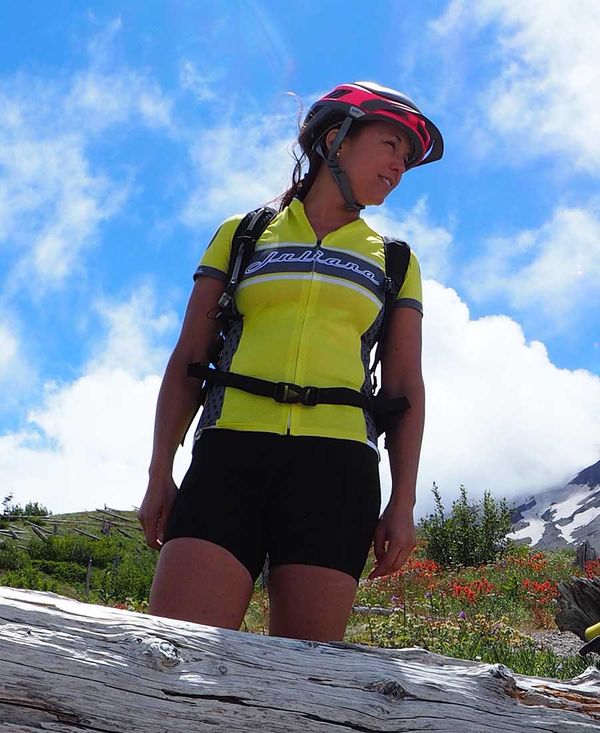 Melanie Strong
MANAGING PARTNER
Mel has spent most of her life in the sports marketing industry, including more than 17 years working at Nike as a leader in global brand marketing, where she has driven an agenda focused on innovation, inclusivity, sustainability and access to sports.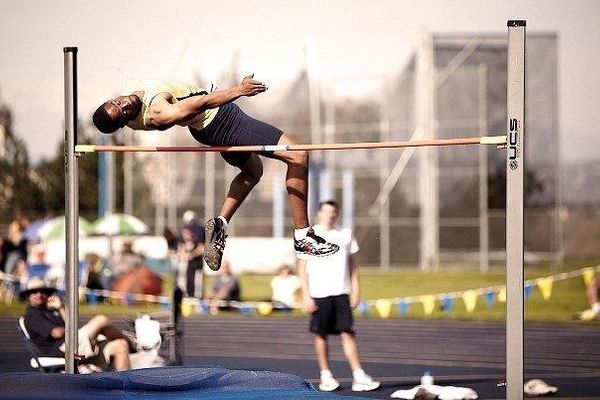 Julian Eison
MANAGING PARTNER
Julian is an entrepreneur and investor with over a decade of experience, which includes being an operator, and working his way through Private Equity. He has a deep interest in technology and brings a holistic investment style to achieve equitable outcomes. Julian is based out of San Francisco where he worked at Golden Gate Capital, as well as founded Eison Triple Thread, a premium consumer brand that introduced the world to FITS, a recommendation technology that leveraged user musical preferences for personalization. Julian earned his Bachelor of Science in Sociology from University of California Irvine. He is also a member of the Black Venture Institute's inaugural class.
NEXT VENTŪRES' Advisory Board Members have been selected for their domain expertise in the sports, fitness, wellness and nutrition markets, their proven business acumen, and for their industry connections. They ensure that NEXT VENTŪRES and our portfolio companies have access to resources that will help us succeed in today's competitive environment.