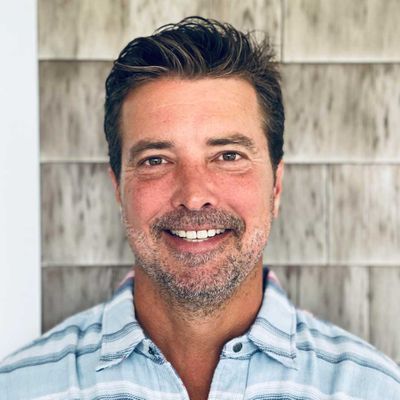 Billy Bishop
Billy is one of the founding family members of the Blue Buffalo Company, makers of the BLUE line of natural foods and treats for dogs and cats. While at Blue Buffalo, Billy served as CEO, President, and Chief Operating Officer, and helped build BLUE into the country's largest natural pet food brand. In 2015, Billy helped take Blue Buffalo public, and in 2018 Blue Buffalo was acquired by General Mills.
Before BLUE, Billy helped start SoBe Beverages, a line of natural herbal-ized teas, juices and sports drinks. At SoBe, Billy was the VP of Marketing, where he led their grass roots marketing efforts that included sponsorships with the SoBe/Cannondale Headshok mountain bike racing team, mobile marketing events with Lizard vehicles, and a line of Lizard Gear merchandise. SoBe was acquired by PepsiCo in 2001.
Billy and his family were also involved with the start-up of Major League Lacrosse featuring the best field lacrosse players in the world; and were owners of the Long Island Lizards who won the inaugural Major League Lacrosse Championship in 2001.