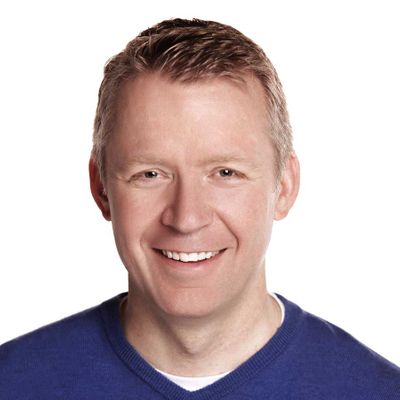 Robin Thurston
Robin Thurston is the CEO of Outside Integrated Media (previously Pocket Outdoor Media), a company building the world's content and events home for runners, triathletes, and cyclists. Under his leadership, Outside is reinventing how athletes consume content, participate and engage, increase knowledge, find gear, and ultimately perform in their sport.
Before joining Outside, he ran a consumer genetics company called Helix in Silicon Valley before returning to his home state of Colorado. Prior to Helix, Robin co-founded and built MapMyFitness into one of the world's largest open fitness tracking platforms. Following the acquisition of MapMyFitness by Under Armour, he joined the innovative sports apparel organization and served as Chief Digital Officer, where he led the overall strategic direction of the company's Connected Fitness and eCommerce business.
Robin spent the first ten years of his career building a mutual fund classification and ratings platform at Lipper (a Thomson Reuters Company), as well as a risk and compensation platform at both American Century Investments and Wellington Management. He graduated with a MS in Finance from University of Colorado at Denver and lives with his wife and three children in Boulder, Co. He is a lifelong cyclist who started riding and racing in the early 1980's.